Future Bobcats
We've been innovating for 216 years and we're not going to stop now. OHIO is generations bound together by experience; forever adaptable, forever focused, forever forward. The skills that have prepared OHIO to grow and lead as a university are the very skills we pass onto each of our students. Discover your place in OHIO's storied timeline whether in Athens, at one of our regional campuses, or online.
We are One OHIO
Whether you're in Cleveland or Ironton or anywhere in between, OHIO offers access to a world-class education tailored to your needs. With five regional campuses, satellite learning centers, and robust online opportunities in addition to the main campus in Athens, you can approach your higher education needs in a way that is personalized and impactful for you!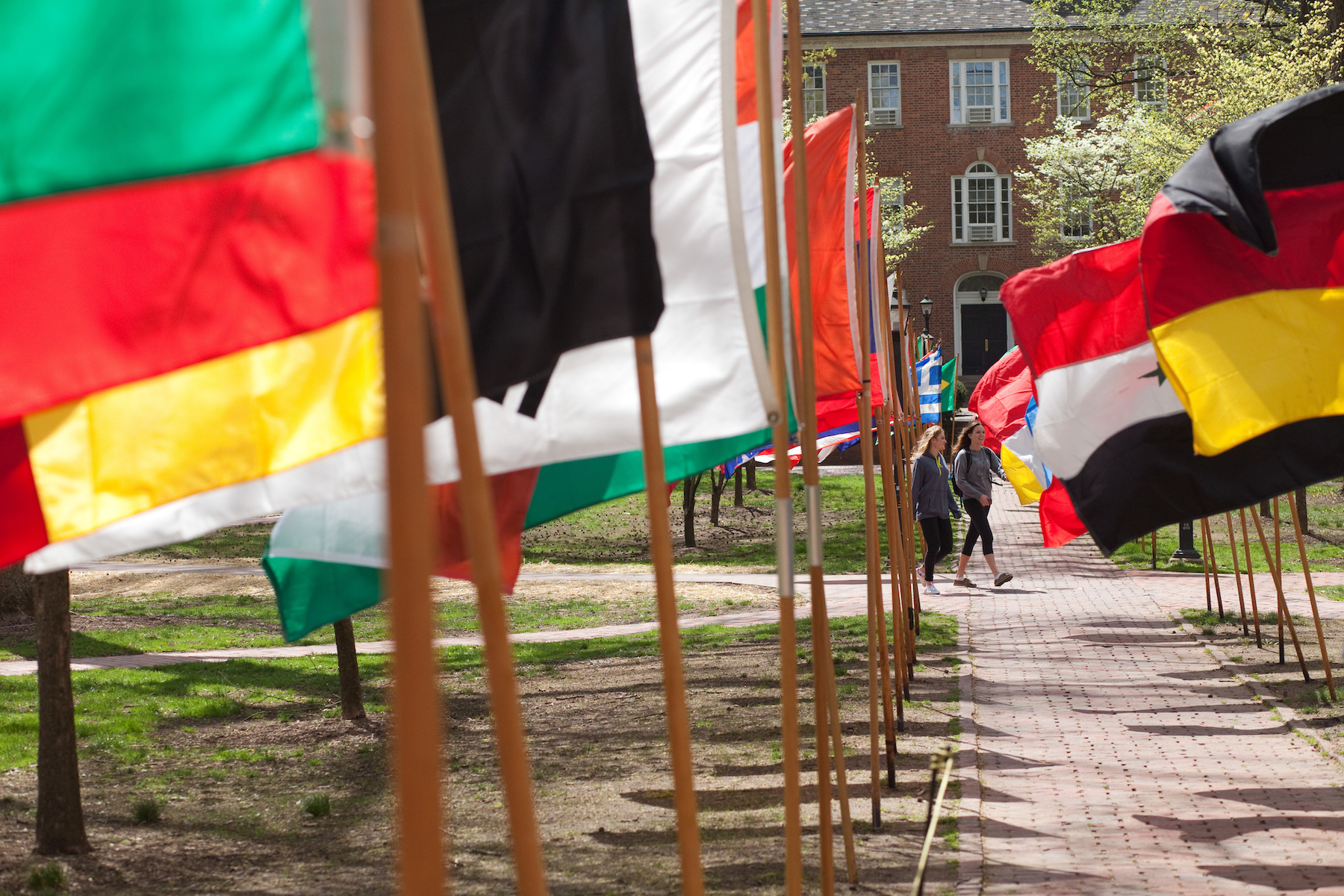 Featured News
View All News
November 12, 2020
International Education Week at Ohio University, hosted this year through virtual formats, will celebrate "Global Interconnectedness."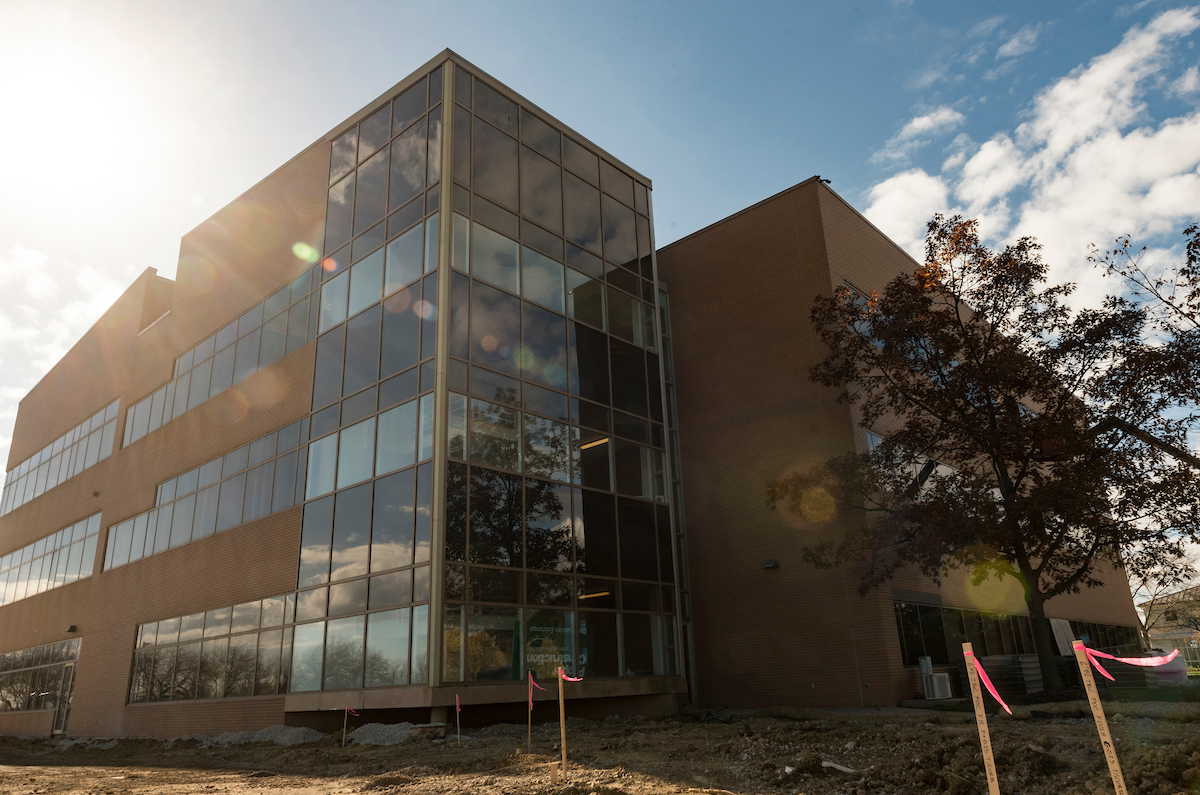 November 16, 2020
Ohio University will soon welcome longtime partners to its Dublin campus in a move that will strengthen relationships and make possible on-campus clinical encounters for students.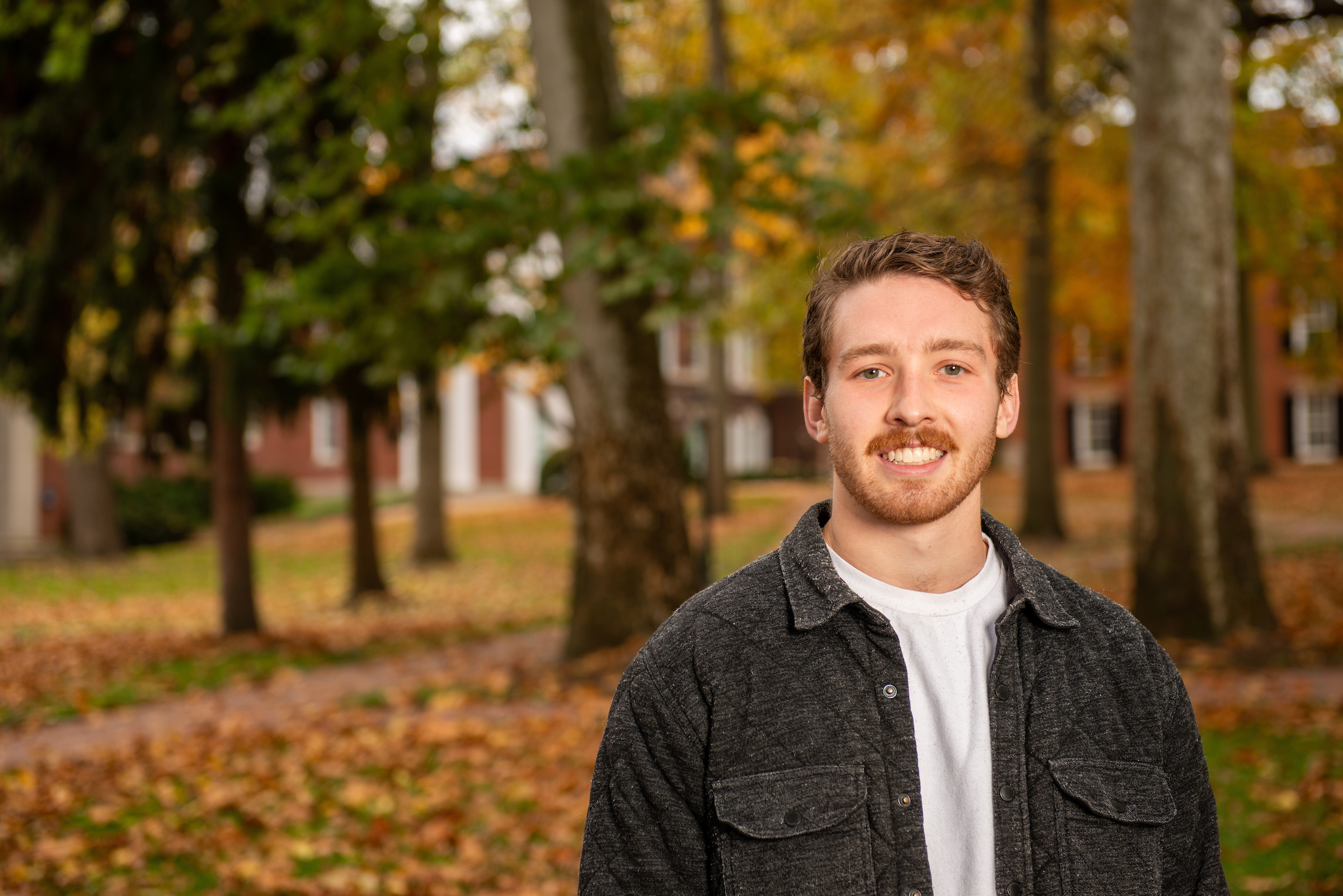 November 10, 2020
The Bobcat Seed Fund provides an opportunity for any OHIO student who has identified a business concept or has already started a business to be awarded a grant to help their business idea prosper.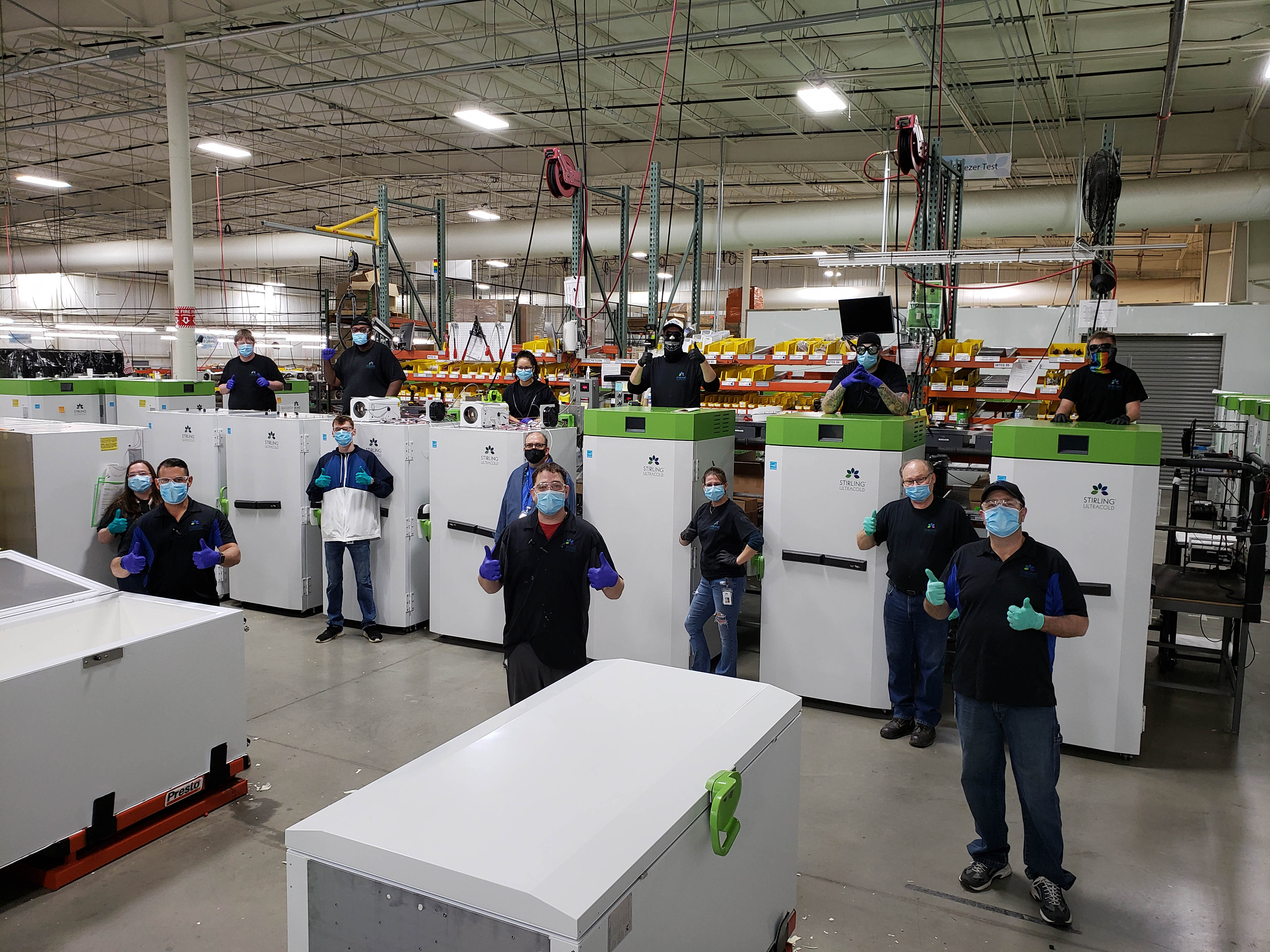 November 10, 2020
Stirling Ultracold is earning national attention for its novel ultra-low temperature (ULT) freezers, which may be necessary for upcoming COVID-19 vaccines.
WE INVEST IN YOU
We support and invest in you so that a college education is within reach. With scholarships, financial aid, and The OHIO Guarantee (your costs are clear and won't increase for four years!), an OHIO education is a solid value with reliable outcomes.